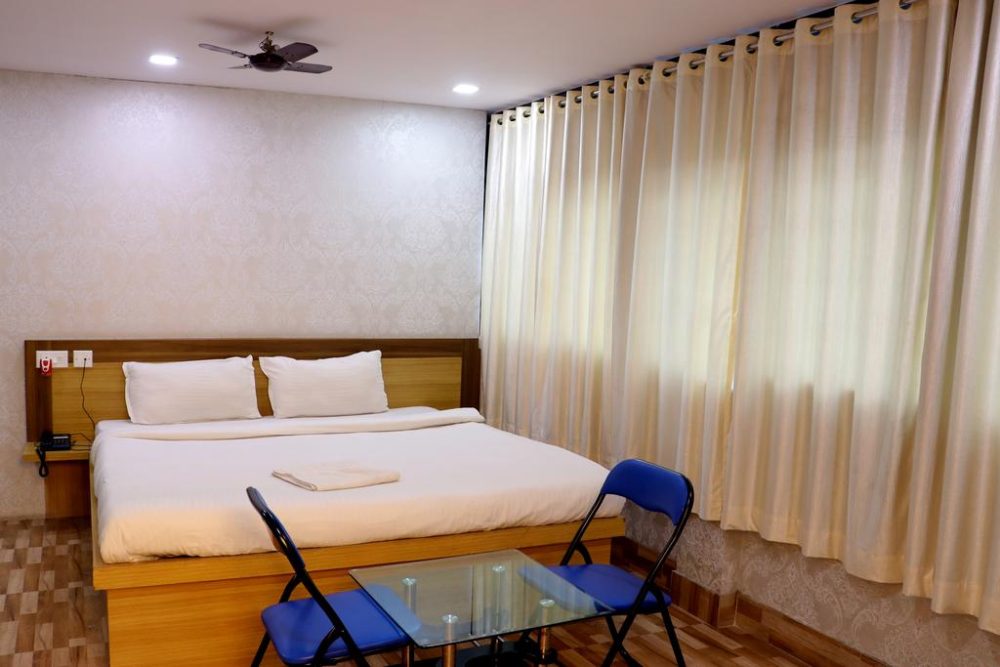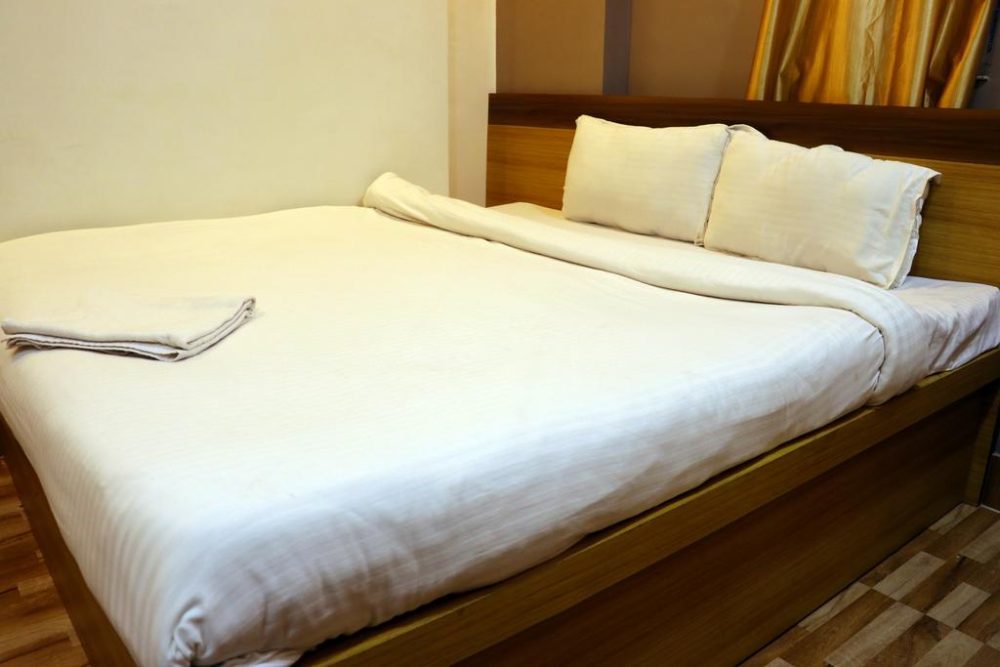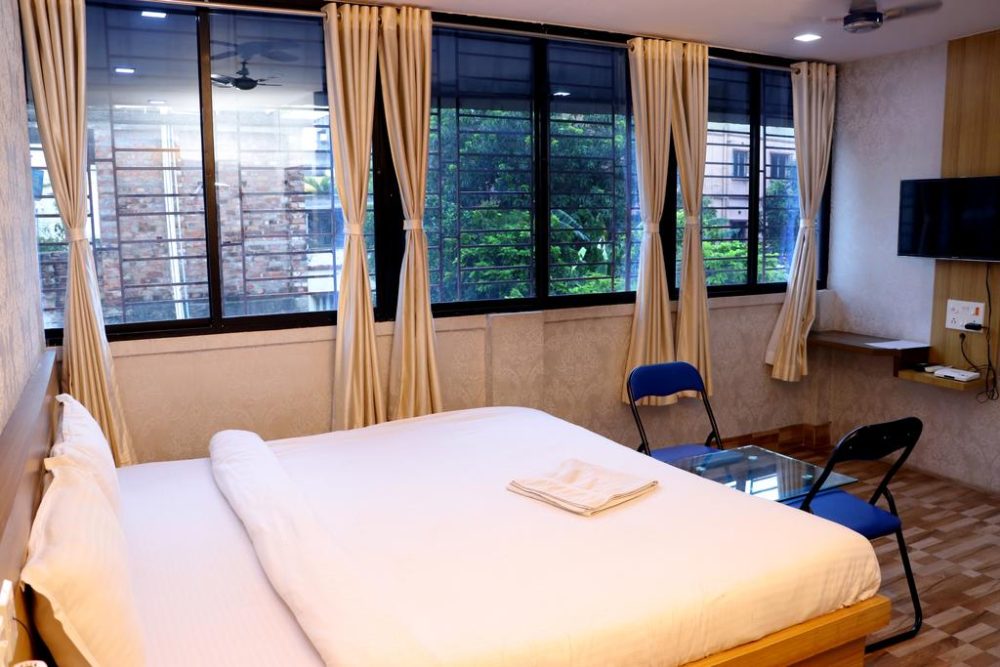 Price from
1,000.00

₹
Night
There is a sense of luxury to these rooms, which are elegantly decorated and boast magnificent interiors. These luxury and comfortable rooms in Kolkata cater primarily to those seeking respite. Besides a bed, the spacious rooms provide amenities such as free WiFi, air-conditioning, televisions, and room service. A comfortable stay is guaranteed at our hotel for our guests.
Kolkata Railway Station (14.2 km) and Nscbi Airport are two of the more well-liked transit locations from Anupama Hospitality (23.1 kms). The Guest House is close to several well-known tourist destinations and other interesting locations in Kolkata. Anupama Hospitality South City Mall (2.0 km), Acropolis Mall (3.4 km), Quest Mall (4.9 km), Kalighat Kali Temple (5.3 km), and Salt Lake Stadium (11.3 km) are a some of the tourist attractions nearby.
Note :- Admission for children above age 5+ is chargeable .
Regular plan
Mon
Tue
Wed
Thu
Fri
Sat
Sun
1,000.00

₹

1,000.00

₹

1,000.00

₹

1,000.00

₹

1,000.00

₹

1,000.00

₹

1,000.00

₹
Other Rooms
The Double Rooms are elegant living spaces equipped with a be